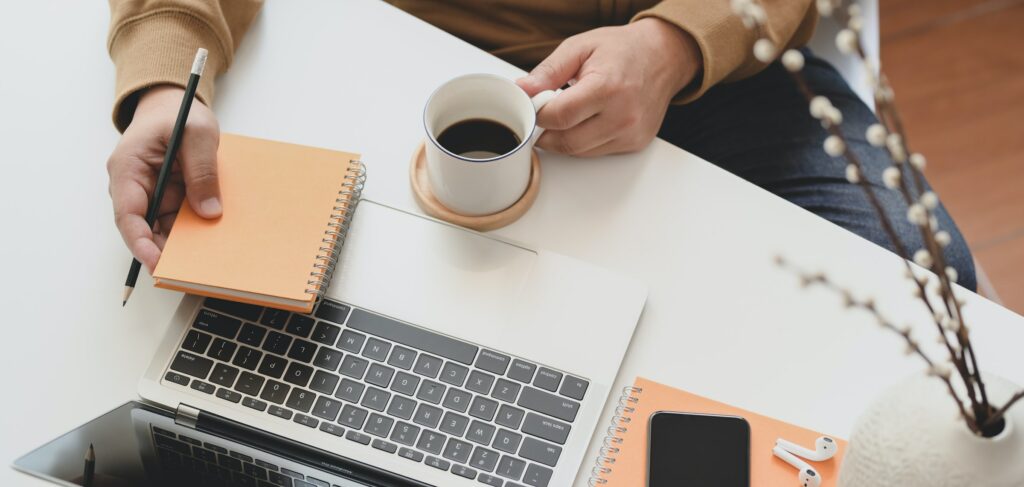 Good meetings are planned well, and then facilitated in a way that makes them productive. Here are some tips for running effective virtual meetings and, more importantly, making them matter to your team.
Have a Clear Purpose and an Agenda
Be sure the reason for the meeting is clear to you. Then, communicate it out to the invitees beforehand. This way they can come to the table ready to contribute appropriately.
I use this list of potential goals when planning a meeting, which I got from a podcast featuring Mamie Kanfer Stewart. If the goal doesn't fit into one of these six categories, then I likely don't really need a meeting:
Connect
Align
Decide
Ideate/brainstorm
Plan
Produce
Set Ground Rules
Conducting meetings remotely isn't always easy. In fact, it can be quite painful, for hosts and attendees alike. The technology doesn't always work as well as it should, and the many distractions your team has in the remote setting can be numerous (and beyond your control). When I host virtual meetings, I make sure I set some ground rules right at the start. Here's my list of possible requests from the group (I may use one or more of these depending on who is invited, and the number of people on the call):
Mute your audio when you're not speaking (if there is a large group)
Mute your audio only if there is background noise (for small groups — I like lively discussions whenever possible)
Let's make this a distraction free zone (a simple reminder to silence smartphones, close down email, and set Teams or Slack to Do Not Disturb mode)
Keep your video on (or off in certain situations like when the group should be focusing on one speaker only)
Find the chat box now because you may need to use it (I often plan for some type of interactivity using chat)
Raise your hand if you want to ask a question (for large groups, I have the nonverbal feature turned on in Zoom that allows every participant to do this digitally)
Encourage Participation
A meeting that is interactive will naturally be more engaging. Ask questions, seek input, and if you must talk for a long stretch of time, check in with your group along the way to make sure they are following (or if they need any clarification).
Take Notes
Designate someone who is responsible for taking notes and make sure they provide a summary of decisions made and action items (noting who is responsible) to all attendees after the meeting. This removes any ambiguity related to who heard what and what everyone is supposed to do next.
Skip the Video (Sometimes)
Video calls can be exhausting because our eyes and brains have more to track than when on an audio-only call. This is especially true with numerous people on the call.
Video calls certainly have their place and should be used when seeing each other makes sense. However, consider when an audio-only phone call is the better option. For my coaching sessions, I often start with a call and then fire up video or a screen share when needed.
Use Visuals
Even when you're on an audio call, a good visual or two can help support your messages and engage participants. Consider opportunities to share a graphic or bring up a few slides over a screen share.
Smile Before You Begin
Even when the meeting is without any video, your audience can still sense your enthusiasm, or lack thereof. Reminding yourself to smile and exude positivity will help make others feel more engaged during the call.
After all, if you don't sound like you want to be there, why should they?
Want more tips for better communication when leading remote teams? Talk to me about a one-on-one or group session of my workshop Communicating Your Best When Leading Remote Teams.