Communication, Leadership, and Executive Coach
Communication, Leadership, and Executive Coach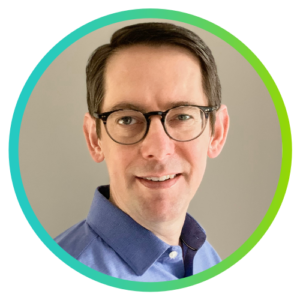 I help people be better communicators and confident leaders.
I also teach entrepreneurs how to talk about their businesses clearly, and to the right people.
Through one-on-one, private coaching, I help professionals get their ideas across clearly and effectively, collaborate on a deeper level with colleagues, and advance their careers through better communication and leadership skills.
PUBLIC SPEAKING, PRESENCE, & PERFORMANCE​
From overcoming your fear of public speaking to fine tuning your presentation skills, my experience and training in public speaking, performance, and theater will help you be more confident and engaging than ever.
Feeling stuck figuring out the right next step at work? Watching others get recognized instead of you? Considering starting your own gig or reinventing yourself and need help getting your story right? I can help.
If you need an advisor who's done it before, I can help. I teach people how to position their brands and make the right choices for next steps, whether you will market your business on your own or with the help of a consultant or agency.
My communication and leadership courses combine the best of online learning with one-on-one personalized coaching. I also offer short classes that pack lots of great tips into 20 minutes or less.
I offer several workshops that cover a variety of communication topics including presenting, listening, and leading.
I'm a communication expert who is also a teacher, trainer, and coach. There's nothing that I like more than helping people improve their professional selves so they can communicate more clearly and effectively, build and maintain positive and healthy business relationships, present their ideas and concepts well, and lead with confidence…
All I need is 15-to-20 minutes of your time to discuss your challenges and goals to ensure I am a good fit to help.
No charge. No obligation. Let's do this….