My courses combine the best of online training with one-on-one personalized coaching. I've also created several "quick classes" that teach you a lot in 20 minutes or less.

Thanks for checking them out. I hope to see you soon.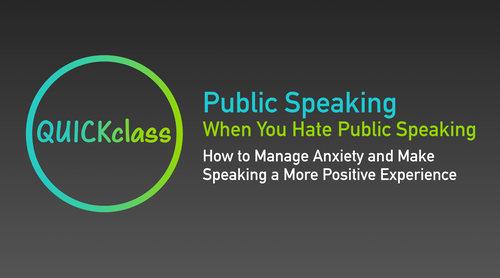 Public Speaking When You Hate Public Speaking
Most people get nervous when they have to speak in public. The truth is that there is no quick fix. It takes work to overcome. This 20-minute online "quick class" will help you get on the path to feeling less nervous.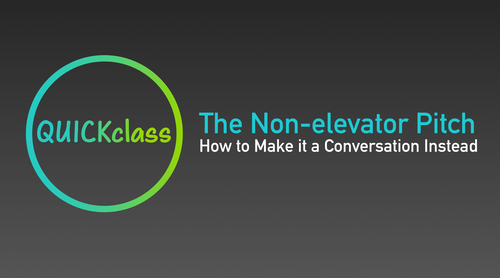 The Non-Elevator Pitch
You need to be prepared to tell someone about your product, service, personal brand, or organization quickly and clearly. My non-elevator pitch method teaches you how to make it a conversation instead of a boring, dry, mini-speech.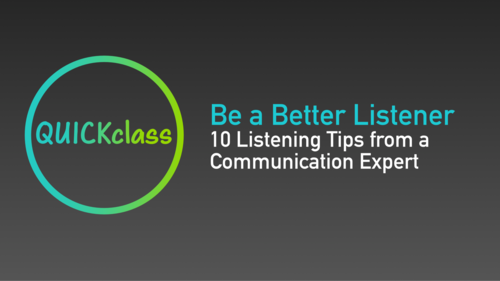 Be a Better Listener
We all know that we need to listen well. Yet it's a skill that is rarely taught, let alone practiced. During this quick online class, I'll share my 10 tips for improving your listening skills.
Brand Accelerator for Startups
Clearly define or refine your brand's story, model out your best prospects, and develop a strategy to reach them that makes sense for your audiences and budget.
This program is for any new business owner who needs to start, or even restart, their business on the right foot. Whether you will market your business on your own, or with the help of a consultant or agency, this course will enable you to move forward with confidence.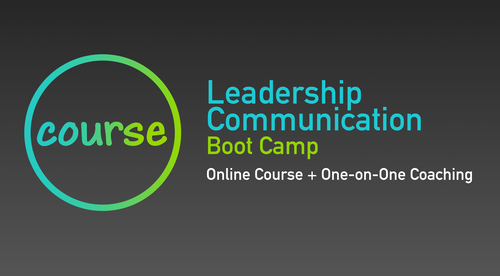 Leadership Communication
Boot Camp
From leadership communication best practices to finding and leveraging your authentic inner leader, this course will help you take your leadership communications to the next level.
This program is designed for business leaders who want to significantly improve their leadership communication skills as well as professionals who are making the transition to a new leadership role.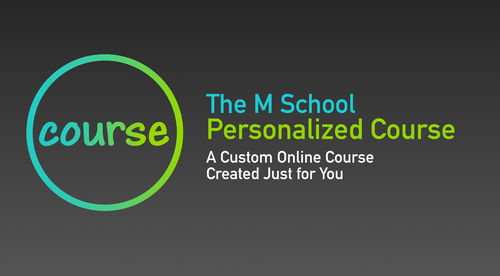 My Personalized Course
Tired of searching for the right course that will teach you exactly what you want to learn? I'll create it just for you, and teach you one-on-one.
No sitting through lessons you don't need or time spent on assignments that don't help you move the needle. A custom course lets you focus on the things that matter for your success.
Sign up below to get notified when spots open up for the courses above, and when I post new courses and workshops in the future.