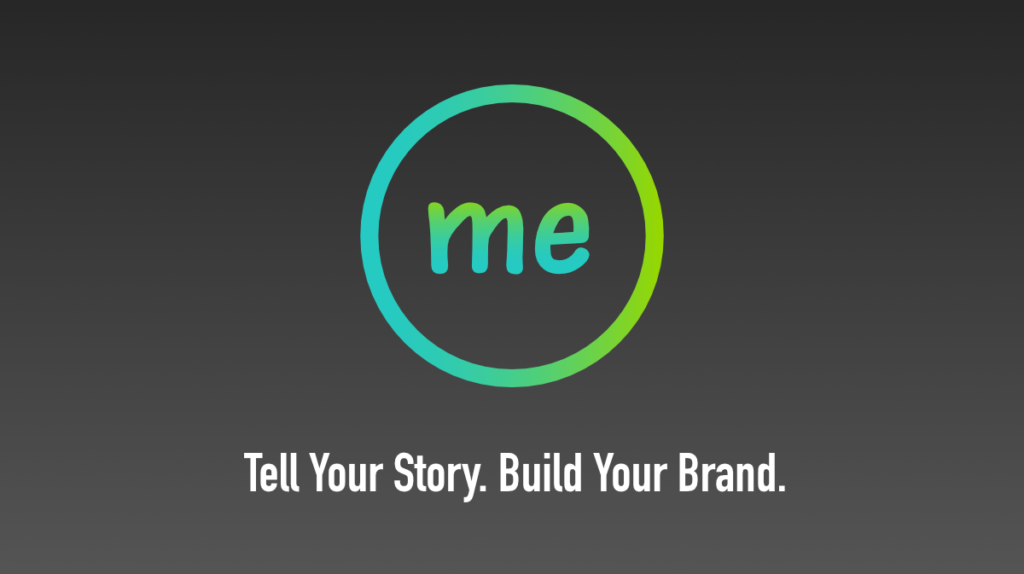 Feeling stuck figuring out the right next step for you at work? Watching others get recognized instead of you, and wondering if it's time to move on? Considering starting your own gig or reinventing your current business and need help getting your story right?
Then personal brand coaching is for you.
Why me?
I'm a communication expert, entrepreneur, former ad agency leader, and purpose-driven teacher and coach. My personal brand development coaching system is based on 26 years of experience teaching people just like you how to tell their stories in a way that will connect with the right people.
So, whether you are struggling to find your voice at your current job, uncover your true purpose, or are looking to start your own venture, I know how to get you on the right path to telling your story clearly, and with maximum impact.
How It Works
You need to be ready to do the work you'll need to do to find your true, authentic, and powerful voice. My coaching system will help you craft the right story, but you will need to commit the time to reflect, and do some homework, between sessions.
We begin with a free discovery call so we can get to know each other, and decide if we should work together. If so, I'll create a customized coaching engagement that will

put you on the path to speaking comfortably, clearly, and powerfully about yourself, whether you're the type who does so boldly or quietly. Then, you can connect with or influence others more effectively — and in your own authentic way
One important thing to note: This is coaching, which means I will help you discover and develop your personal brand. You're not hiring me to write you an elevator pitch or a personal brand story document. I will help you discover and define the true essence of you — the best in you — and will teach you how to tell your story confidently. You'll take it from there. And I'll be cheering you on.
Ready to get started? Book your discovery call today.
P.S. #1: If you do need someone to help you with copywriting or marketing, I've got a roster of awesome people I can connect you with.
P.S. #2: Even after we work on your personal brand, I'm here for you. Call on me when you need more help unleashing the power of your strengths so you can be more effective, and more fulfilled, at work and at home.
Are you an entrepreneur looking to launch a new business? My Brand Accelerator for Startups course is another option for new business owners who want to craft a compelling story and also get a crash course in making the marketing decisions you need to make for a successful launch.
All I need is 15-to-20 minutes of your time to discuss your challenges and goals to ensure I am a good fit to help.
No charge. No obligation. Let's do this….