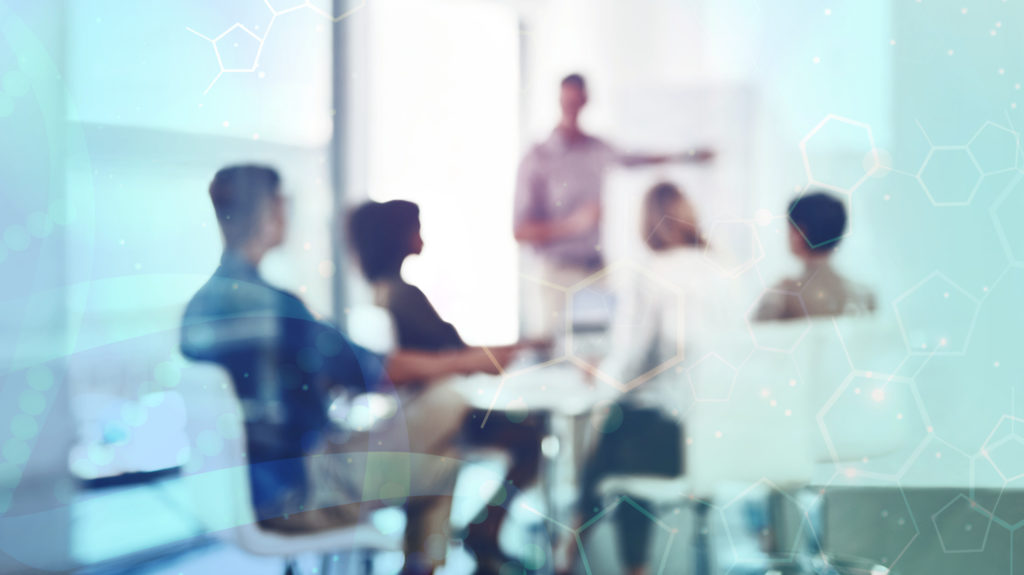 Communication & Leadership Coach for Life Sciences Professionals
As a communication and leadership coach specializing in the life sciences industry, my goal is to help you unleash the power of your strengths so you can be more effective, and more fulfilled, at work.
Why Me?
I've spent the last two decades helping managers and executives in the life sciences industry craft messaging that resonates with their audiences, present scientific data to both peers and non-scientific audiences, and communicate complex concepts or messages clearly. My work in both the agency setting, as well as in education and performance, allows me to help life sciences professionals present their best selves, inspire others, and lead with confidence.
Here's how I can help you
Every individual's goals are different, and our discovery call will allow me to understand yours to ensure I'm the right fit to help. To give you an idea of how I've helped people in the past, here are some common topics and themes where coaching my life sciences clients has helped:
Creating and delivering powerful and engaging presentations

(public speaking)


Proving your case in order to ensure stakeholder buy-in or regulatory approval

Communicating complex concepts to other business units who may not be technical or scientific

Crafting more effective internal communications like emails, and conducting better meetings in person or through technology

Managing remote teams more effectively

Writing for results

Communicating better with those you lead to ensure alignment and engagement

Positioning yourself as a trusted resource or thought leader, internally and externally

Being a leader who others want to follow
Here are some of the things I typically hear when I meet new clients. Sound like you? I can help.
I need to create and deliver better presentations.
I get nervous when presenting my work.
I'm not getting the responses I expect from email or other online communications.
I want to be more consequential during meetings, but have trouble speaking up or being heard.
I must show data in order to make my point, but the data is overwhelming to non-scientific people. I need to make the concepts easier to understand.
I have to prove the value of my work without overloading my audience with too many complex concepts or data points.
I want to be a better leader for my team and need advice on how to be more effective.
I need to practice having difficult conversations so I can feel more comfortable addressing team issues, and ensure better outcomes.
I got a well-deserved promotion, and am managing a new team that operates differently from the people I'm used to leading. I need help communicating with them more effectively.
I know my stuff, but I'm not communicating it well with partners, colleagues, senior leadership, or board members.
I have a high stakes meeting coming up, and need to make a persuasive argument that must be clear and strong. I may also need to be prepared to answer questions from a panel of peers or industry experts.
All I need is 15-to-20 minutes of your time to discuss your challenges and goals to ensure I am a good fit to help.
No charge. No obligation. Let's do this….
WHAT IF I'M NOT in the life sciences industry?
I've been in the business world a long time, in several industries. And I've helped countless business leaders get their messages heard and understood by their stakeholders.
If you like what you are reading here, but are in a different industry than those I typically serve, let's talk. Even if I can't help you over the longer term, I'm sure our chat will be a good use of time for both of us.