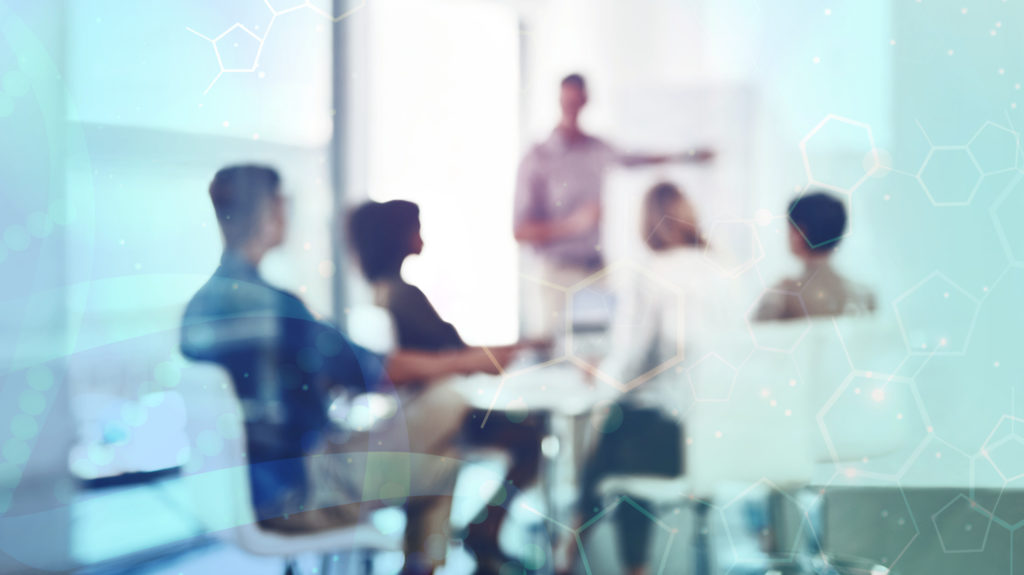 Communication & Leadership Coach for Life Sciences Professionals
I've spent the last two decades helping managers and executives in the life sciences industry:
craft messaging that resonates with their audiences
present scientific data to both peers and non-scientific audiences
communicate complex concepts or messages clearly
inspire high-performing teams
lead with confidence
Please visit The Comvia Group's website to learn more about the communication, presentation and leadership coaching services I provide to the life sciences community.

All I need is 15-to-20 minutes of your time to discuss your challenges and goals to ensure I am a good fit to help.
No charge. No obligation. Let's do this….
WHAT IF I'M NOT in the life sciences industry?
I've been in the business world a long time, in several industries. And I've helped countless business leaders get their messages heard and understood by their stakeholders.
If you like what you are reading here, but are in a different industry than those I typically serve, let's talk. Even if I can't help you over the longer term, I'm sure our chat will be a good use of time for both of us.