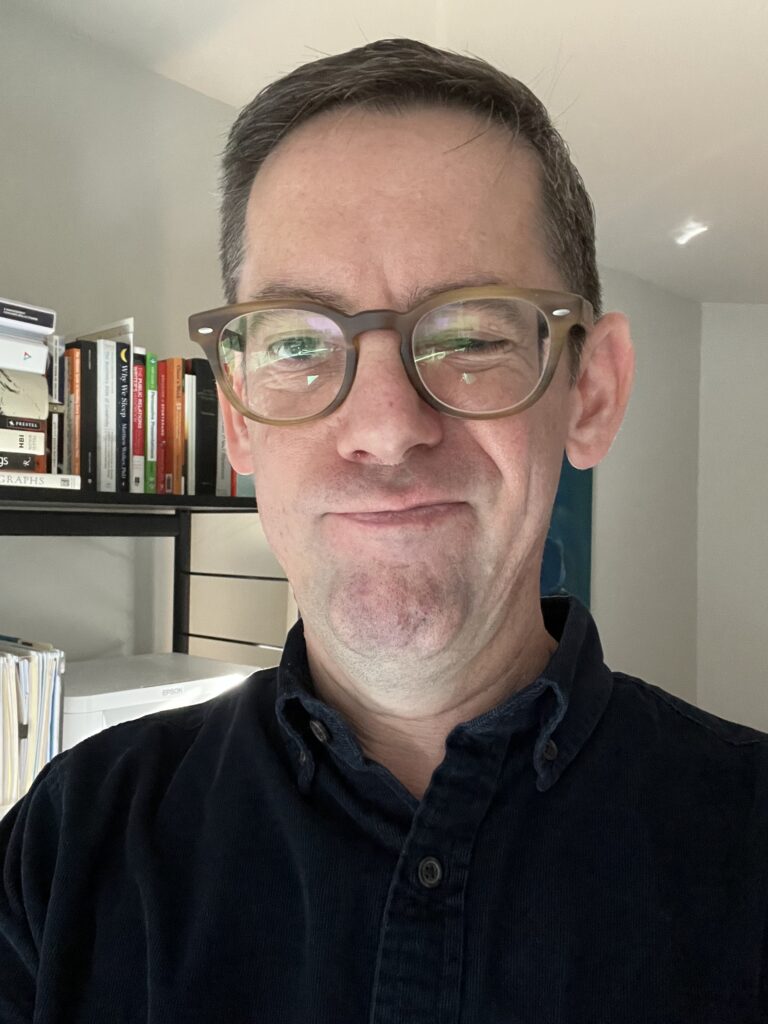 See my facial expression in this photo? It's expressing how I feel when someone calls me "Mike" right after I've introduced myself as "Michael."
If you call me Mike and you aren't family or a super-close friend, I know you don't know me well.
What else does it mean?
That's right, the person didn't listen.
Listen. That's leadership lesson 1 from this brief rant. Lesson 2 is this…
People appreciate hearing their own names. In fact, the use of personal names in communication has been shown to enhance attention and recall, and makes people feel recognized and important.
In short, people light up when they hear the music of their own name.
So, use people's names when you communicate. And when you meet someone new, listen carefully when they introduce themselves to you, and say their name back to them. (Nice to meet you, Anthony.)
It's not just a word; it's a powerful connection. Plus, you're more likely to remember it if you say it out loud.