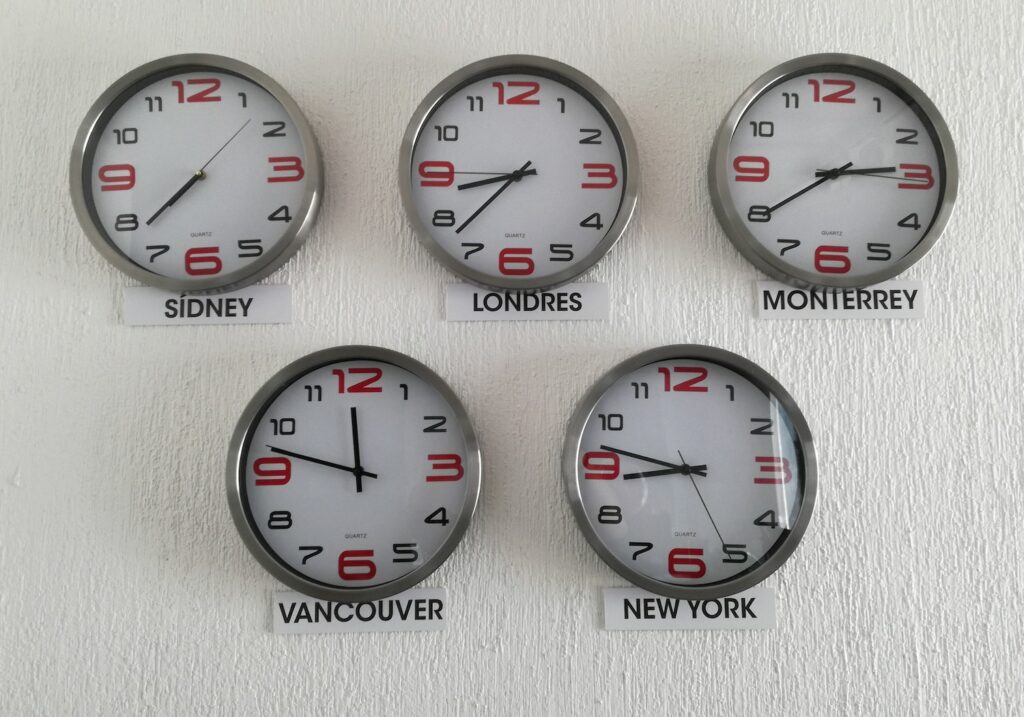 I talk a lot about making sure your communications are written for your audience, and not only for yourself. Of course, we have a goal or an agenda with every communication we send — and when we can communicate in a way that also considers the needs and goals of our audience as well, it's a win-win for everyone involved.
This post is inspired by a client of mine who recently said, "I love the way you communicate meetings in my time zone. It makes it so much easier for me. Thank you."
That made me feel great. I had spent only a few more seconds when writing an email to make sure I listed my proposed meeting times in her time zone first. For example, "How about next Thursday at 1 pm PT (4 pm my time) or Friday at 10 am PT (1 pm my time).
It's a simple thing, but that extra moment crafting the message for her made a difference. And I'm so happy she told me.
If you're like me and you have clients or coworkers all over the globe, consider making it easier for them to convert times to their local zone if you can. Oh, and put your time zone in your email signature — it helps avoid emails back and forth to ask, "what time zone are you in again?"