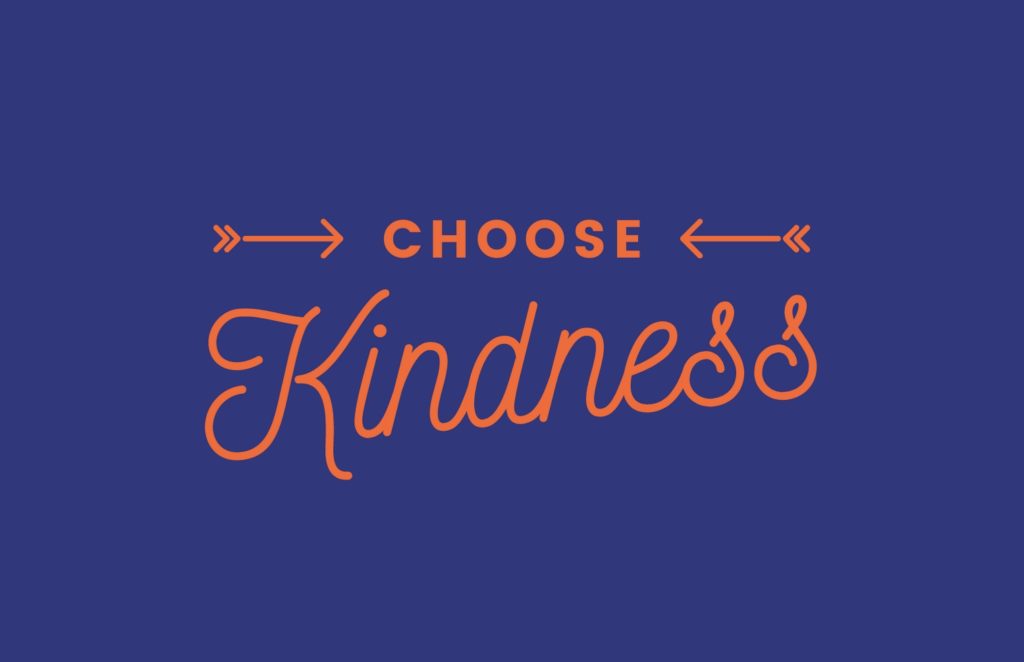 Every morning I take a moment to write down two things. The first is something I'm grateful for. The second is a positive experience I had yesterday. This simple ritual helps me focus on the things that matter. The kindness of others is often on my list.
We all have extreme power in our ability to choose how we listen, how we react, and how we treat others. Kindness, I believe, is one of our most powerful tools. It is free, and is an incredible investment in ourselves and in others.
Don't confuse kindness with weakness. Being kind does not mean you're afraid to make hard choices or that you have to avoid conflict. Rooting yourself in kindness simply means that you treat people with the respect that they deserve, and that helps ensure the outcome of even the most difficult situation is as good as it can be.
No person has ever left this earth with a perfect score. We all make mistakes, mishandle situations, and let our emotions cloud our judgement from time to time. Let's be more kind to each other when we stumble. 
One of my favorite quotes is from Maya Angelou. She said, "I've learned that people will forget what you said, people will forget what you did, but people will never forget how you made them feel."
When we remember to be kind we act in a way that invites others to do the same. And that's infectious.